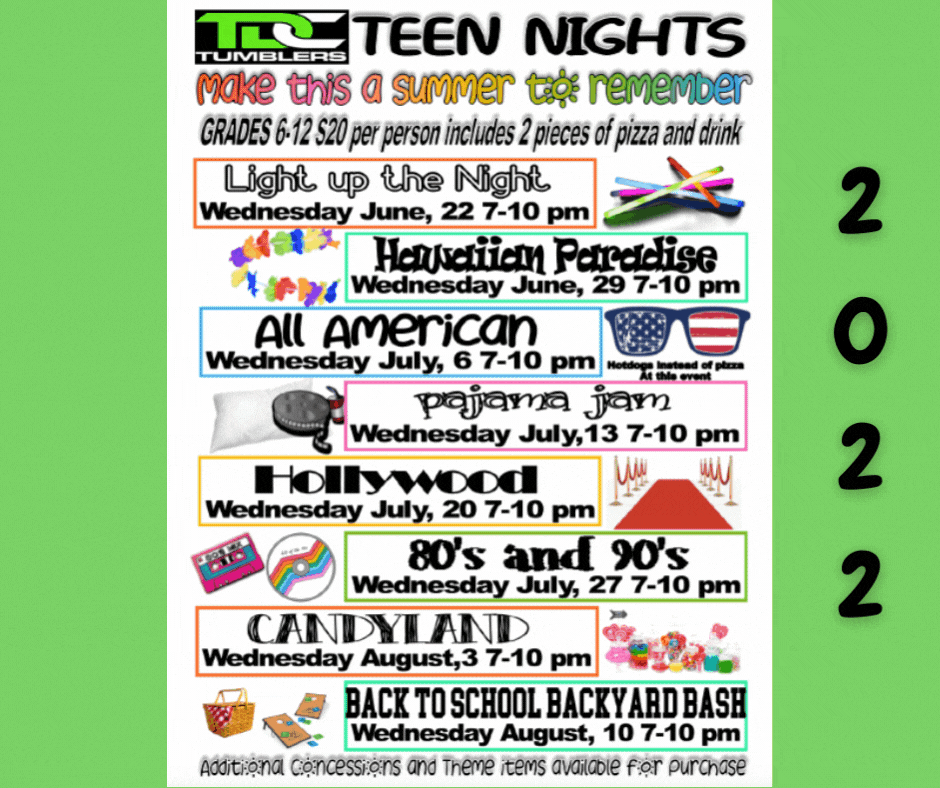 For More Information on our Teams and classes Call us at 738-2700 or send us a message on Facebook!
If you have any questions regarding our schedules or pricing please contact us!
775-738-2700
​
Summer camp billing will occur the Sunday prior to each camps start date. Any drops that occur after billing will not be guaranteed a refund.